Discover the Benefits of Massage
Massage Expert L.L.C. is a massage and bodywork business that uses manual manipulation of soft body tissues to enhance a person's wellness. M.E. designs a bodywork plan to apply specific treatments to target area of focus. With trained and certified Medical Massage Therapist, We Provide Expert Care.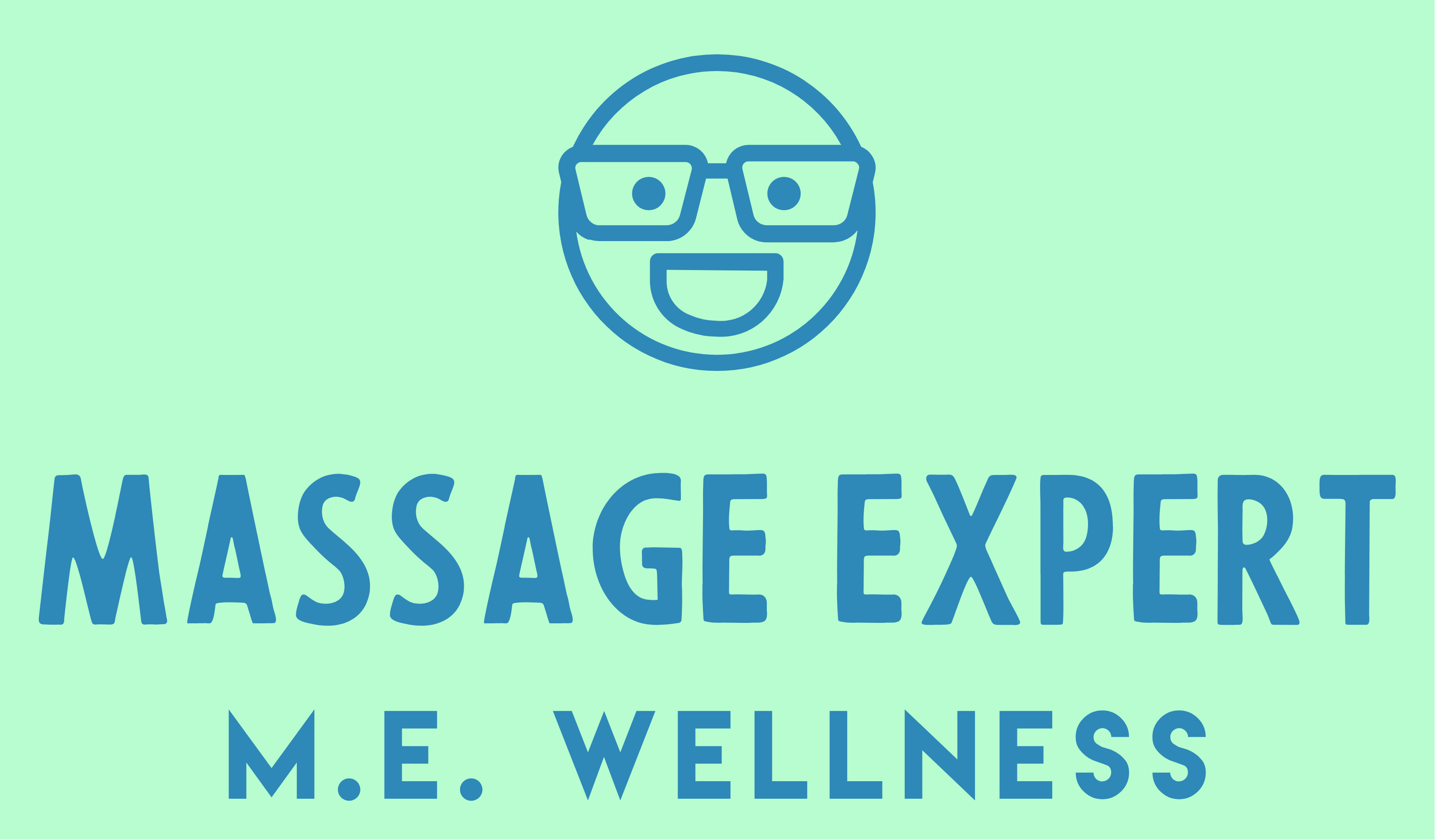 Medical Massage:

Is the application of specific modalities and medical education to release chronic pain or discomfort. Using a Medical Massage Practitioner with a high level training, and diagnosis via a prescription from a doctor is require to receive this massage. If you are looking for a thorough assessment/evaluation, let M.E. show you how medical massage can benefit your wellness.

On-Site Massage

The Medical Massage Practitioner comes to your business to perform any of the massages listed below for your workers or clients. Great for businesses or functions that are looking to bring synergy to their workplace.

Swedish Massage:

Perform on a massage table, a genre of bodywork with comfortable pressure to suite your needs. This massage is great for relaxation and of release stress/toxins from everyday life.

Chair Massage

Using a specialty designed chair, the Massage Expert will perform chair massages for you and your employees, at your business location. M.E. will focus on neck, shoulders, back to improve posture, mental clarity, and promote general relaxation.

Total Body Stretch

The Massage Expert will use a massage table to relieve aches and pains by incorporating a variety of stretches to increase ROM (range of motion) and flexibility to the whole body.
www.massagebook.com/Chapel_Hill~Massage~MassageExpertLLC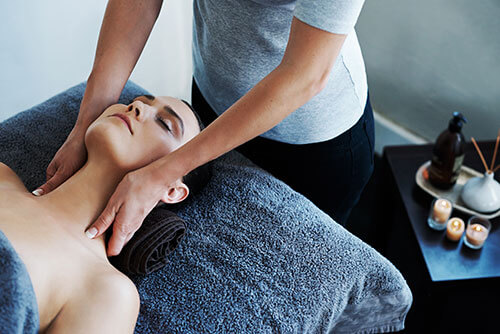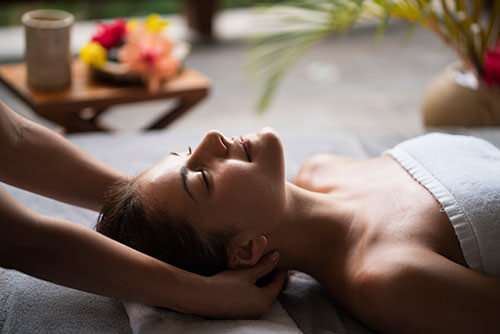 Alfonso Smith, LMBT #16750
BA in Health Fitness Specialist from East Carolina University 2015

Massage Therapy Diploma from Miller-Motte College 2016
Certificates:
Medical Massage Practitioner
CPR & First Aid
Modalities:
Me

dical Massage

Total

Body Stretch

Oncology/Geriatric Massage
Swedish Massage

Therapeutic Chair Massage & Seated Bodywork Therapy
"So glad to have this recommended. I have been trying different therapists and this was great."